Are We There Yet?
by Garth Wingfield
(May 4th-6th 2017)
"And the thing is, I couldn't imagine any other life. Really, really, really." - Amanda Rubin
Directed by: Leo Jordan
Publicity: Leo Jordan
Hair: Kelly Purpura & Alyssa Zenitz
Scenic Design: George Jordan
A piece all about love, illness, and everything in-between. Not to mention a beautifully talented cast. Our second production of the season was definitely one for the books!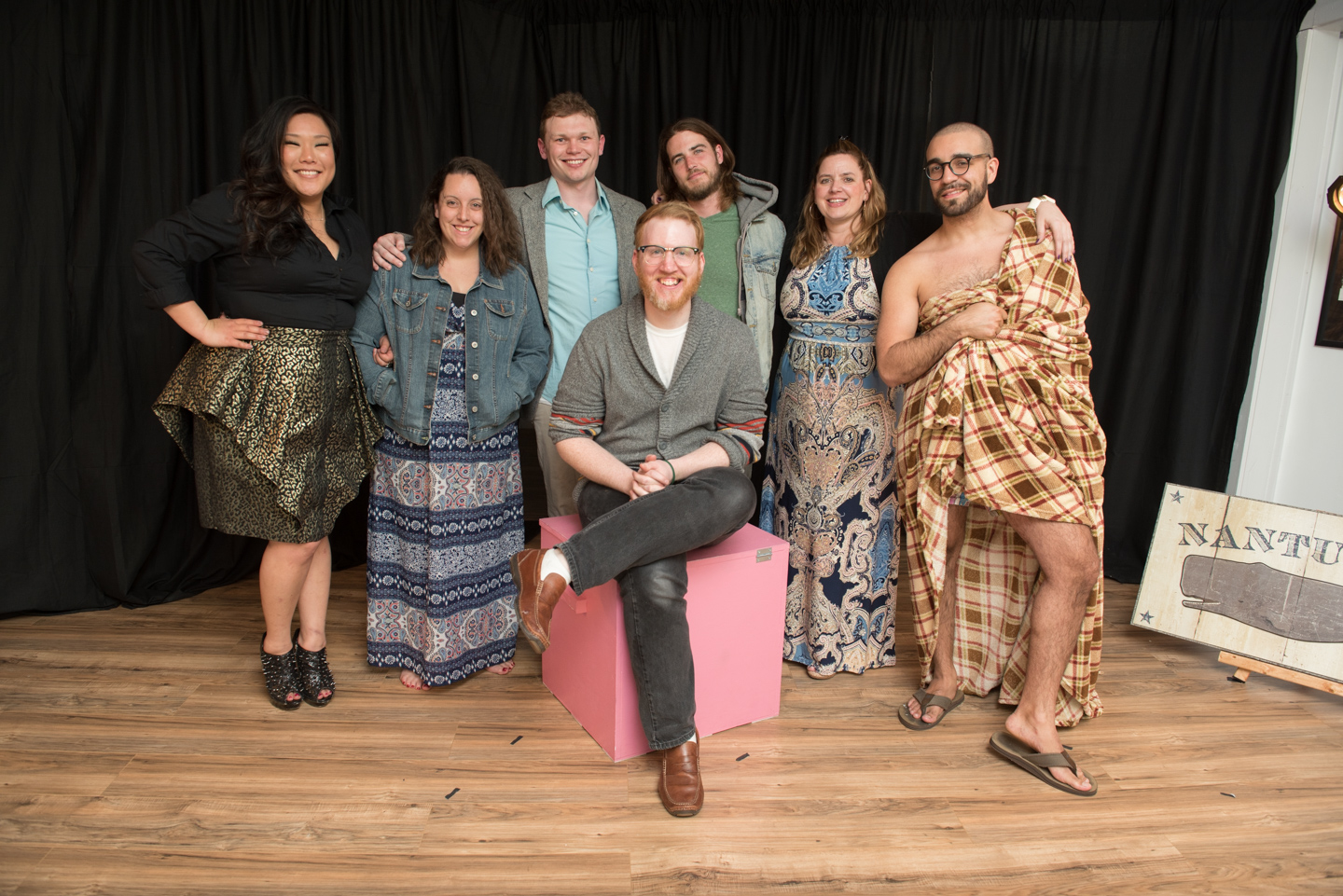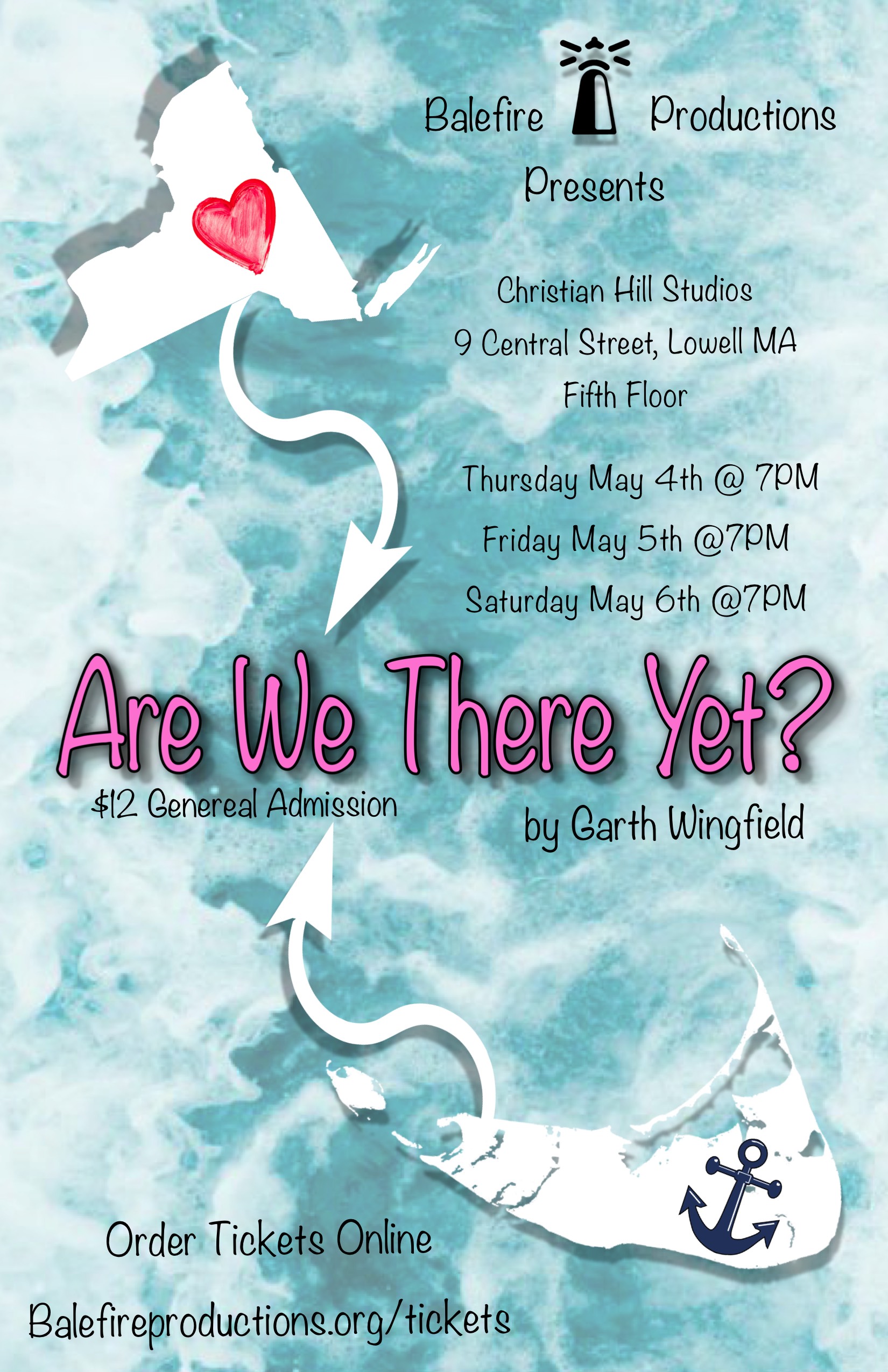 Photography by: Kate Brindley Photography
Costumes by: Jack Attackk Clothing
CAST OF Are we there yet?:
Photography Courtesy of Kate Brindley Photography
Amanda Doucette
as
Amanda Rubin
Anthony Febo
as
Julian & others
Justin Linscott
as
Moss Fetzer
Kayla Schenk
as
Dr. Heather & others
Jeffrey Horton
as
Felix Bernard
Kelly Nurzynski
as
Connie Rubin & others